IXYS RF
RF Power & Systems
Through its subsidiaries, Microwave Technology, Inc. and IXYS Colorado, IXYS manufactures Radio Frequency (RF) and Microwave Discrete Semiconductors, GaA Schottky Diodes, MOSFET Driver ICs, Wireless, Microwave and MMIC Amplifiers and Hybrid Modules.
Products are found in industrial RF applications, medical applications, military/ aerospace and telecommunications.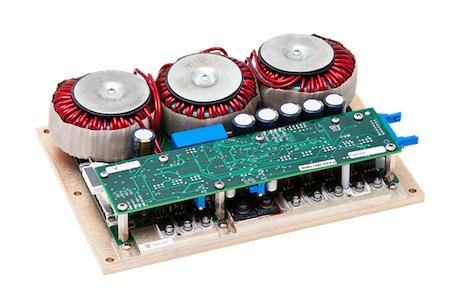 GD Rectifiers are the official IXYS RF Distributor for the UK & Europe. Please see below the RF product list:
RM Amplifiers
- Standard, Military & Hi-Rel Amplifiers
- WiMAX Gan Based RF Power Amplifiers
RF MOSFETs
Hybrid Modules
- Standard Voltage Regulator Modules
RF Drivers
Gunn Diodes
For further information on all IXYS RF products email us on: .(JavaScript must be enabled to view this email address) or alternatively call our sales team for a quote today on: 01444 243 452.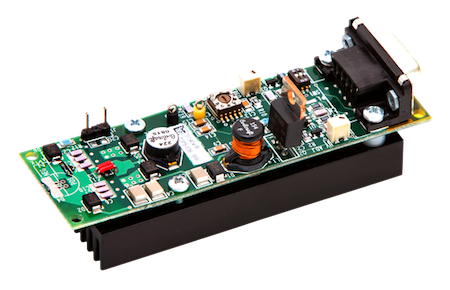 IXYS RF
IXYS are a world leading manufacturer of power semiconductors. Their range of products includes IGBTs, MOSFETs, Thyristors & Diodes. IXYS RF Power Modules combine state-of-the-art CMOS gate driver ICs and power RF MOSFETs in single devices to enable more compact and efficient designs along with a reduced parts count. The modules are packaged in IXYS RF's low-inductance RF package incorporating layout techniques to minimise stray lead inductances for optimum switching performance in a surface-mountable device.
GD Rectifiers are the official distributor for IXYS RF in the UK and Europe.
Further information:
You can find further information on IXYS RF using the following links:
Tel: 01444 243 452
Fax: 01444 870 722
Email: enquiries@gdrectifiers.co.uk